Got a special little robin egg blue box for my first Mother's Day!
Got a very special note too with it.
And a beautiful necklace.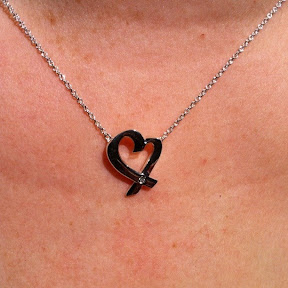 Before we head out to the nursery to pick out plants for our veggie garden!
Sweet little man fell asleep with his legs crossed, hand on his knee, flippy-floppy in hand!